Most limited edition cars are not really limited, they keep the same old car, put on some new wheels, change the type of cow that's used for the leather, add some funny colour stitching, and then they sell it as a "change-of-cow-with-funny-colour-stitching edition". They make money, rich people buy it, and the world is happy.
Limited Aston Martin DB9 GT Bond Edition
Then you get true "limited edition" cars, with big Hollywood film launches, a limited run on the units, and a very subtle press release about the plans they have to release the car, covered by some imbecile like me. This is exactly what Aston Martin did with the DB5 in 1963, and its limited edition was the convertible, with only 123 units made across two years. Now though, Aston Martin is doing it again to celebrate the latest Bond film Spectre, and so far they're doing it right.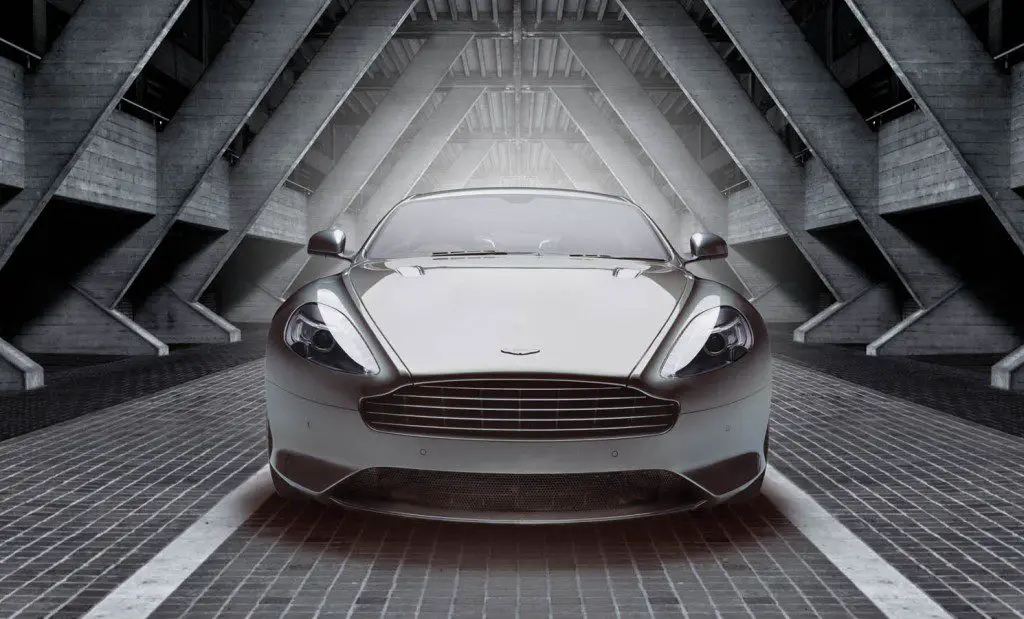 DB9 GT Bond Edition
They aptly call it the "DB9 GT Bond edition", and will only make 150. Based on the most powerful DB9 to date, the 6.0 V12 powered GT, it gets small additional touches, like sterling silver Aston Martin badges, spectre silver paint, and "007 Bond edition badging", it also hurls you to 60mph in 4.4 seconds, and makes you look good at 183 mph.
Inside, there are sill plaques with the 007 logo, gun barrel embroidery, and a special Bond Edition start-up screen on the infotainment system. You also get an Omega Seamaster Aqua Terra 150m James Bond limited edition watch, with a unique Aston Martin strap. In short, juts a fancy watch!
There's more going on in the interior too than just some logos and fancy embroidery. The seats are made from obsidian black fluted leather, silver stitching and grey welt, exuding elegance in the Bond fashion.
Elegance as Always
Unchanged in its elegance as always, this then does not seem like another "change-of-cow-with-funny-colour-stitching edition" but a true limited run of an icon, especially with the new DB10 up to take over the reigns.