A typical car will keep running perfectly until it hits eight years and beyond, which you'll start noticing that it costs you more to keep it on the road in terms of repair and maintenance than the overall benefits. At that point, you don't have a good reason to keep the car but to sell it. And that's what happens to millions of aged cars across America. Luckily, anyone planning to dispose of an old car in America has plenty of options, and you could rake in a lot of money if you put into consideration all the available options.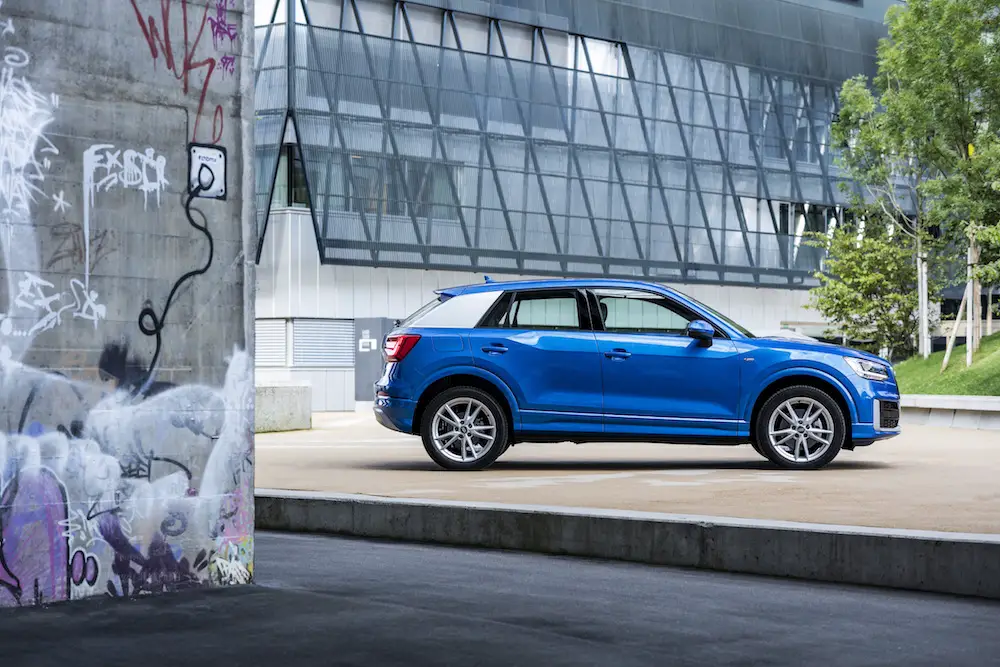 Let's discuss how you can conveniently dispose of your car and make money out of it:
Where To Sell A Junk Car
You're probably thinking that nobody would be interested in a car that is no longer running. You will be surprised by how your junk car will sell like a hot cake; there are plenty of people out there who are eager to restore classic cars and return them on the road. Also, cash-for-cars and scrapyards will do anything to buy a downed car regardless of the condition. Most of the times, they don't intend to restore it. Instead, they dismantle it for scrapes, which ends up in the manufacture's steel and aluminum heaps. They may as well sell it to a private buyer. As the initial seller, all you need is to find the right junk car buyer, and you could make an insane amount of money from your junk. The easiest way to get a private buyer is by taking a picture of your junk and posting it online or creating a local advert. The good thing about private buyers is that they tend to be specific about make and model of the car they want. If your car is a unique edition model or is one of those rare and antique brands, you stand a chance to make impressive money. A private buyer may buy your dead car just to remove parts such as the bonnet and doors to put on his similar model at home. You can take the shortcut and opt to market and sell individual parts separately.
Identifying The Valuables And Selling Them Separately
There are some pricey parts of the car that may remain in good working conditions after the car is died.  Catalytic converters, for instance, can be found in every vehicle made after 1975 and contains an array of precious metals including Rhodium, Platinum, and Palladium. This means selling the catalytic converter alone could fetch you a reasonable sum of money. Your junk car also contains a range of other valuable metals including aluminum and copper which can be separated and reused. Copper can be found in alternators, starters, and wiring networks. Aluminum is plentiful in cylinder heads and radiators. Cars aren't made of metals alone but, regrettably, everything else that is non-metal will be shredded and discarded into landfills if the car is sold to a scrapyard. This means that all those electronic gadgets will end up thrown away! If these electronic gadgets are still functional, consider removing and selling them to a second-hand store. A lot of second-hand-stores will gladly buy your GPS units, stereo and radios, smart devices, and hands-free phones.
Things To Do Before Scraping Your Junk Car
Many people don't consider this, but planning to sale of your junk car to the private dealer or scrapyard might help you make more money on the car and ensure a smooth sale. Start by cleaning your car. This might look absurd especially if you're taking the car to a scrapyard, but the merchant will see past the metal. A car that appears to be in good condition can fetch you a reasonable price. Remember to remove all your belongings because the car will be unrecognized once it is dismantled on the other end of the scrapping process.  And coming with all the paperwork concerning the car may convince the merchant to make the price a little better. It also speeds up the sale process by a big deal.
What do you do to the VIN or registration number? Rules concerning your old VIN vary across the states. Read your state's guidelines on how to handle your VIN before selling your car. Also, consider researching the buyer; you don't want to be scammed. Does the buyer have online reviews? Verify a few things about the buyer, and if the deal starts appearing dodgy to you, suspend it immediately. If the sale is successful, insist on signing paperwork before sealing the deal.
Try Exploring All Available Options
Make a simple Google search about selling junk cars, and you will realize that private buyers and scrapyards aren't the only available options. Other options might fail to guarantee money back on the vehicle but may help you get it off the drive faster. Donating your car to charity isn't bad either; the charity organization will hunt for buyers, sell it, and keep the money for worthy courses – this gesture can help you avoid the prying eyes of the taxman. Better yet, you could decide to donate your vehicle to an engineering institute in your hometown to be used for teaching. Or you could give it to the authority that manages the local playground and let kids have fun in it but not before safe-proofing it. Another creative idea could be donating it to an art institute to be used as a platform for creative projects or using it to create wildlife habitats (as a pond, beehive, etc.). These are excellent ways of foregoing the monetary income and instead of giving back to the community.
Bottom Line
It is incredibly easy to get rid of your junk car. You can make a lot of money from it by selling it to a private buyer or the scrapyards, although those aren't the only options available. Clean the car and keep the paperwork ready to streamline the selling process. Read the local regulations concerning the disposal of old VINs before selling the car. Remove all valuable metals and devices if you're selling it to scrapyards. Selling the car isn't the only option; you can donate it to a charity organization or an institute that would find it useful. It is an excellent way of giving back to the community.