For those of you out there mad on either Forza Motorsport or the 2017 Lamborghini Centenario today is a good day. Forza have confirmed that the next cover car of the popular racing game will be the limited run hyper car, the incredible, Lamborghini Centenario.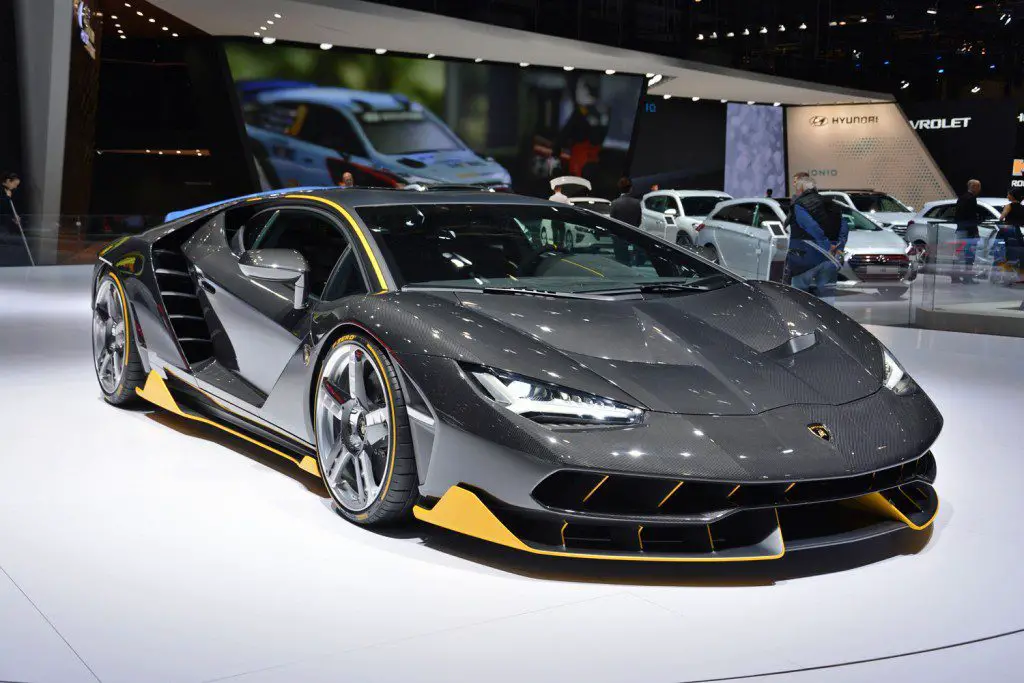 Get Your Virtual Fix Of The Lamborghini Centenario
The £1.64m, sold-out 2017 Lamborghini Centenario was revealed at the Geneva Motor Show 2016 and most of us thought that was the last we were going to see of them before they were snapped up by the richest of the rich. And although that might still be the case for the real thing, at least we can get our virtual fix from Forza.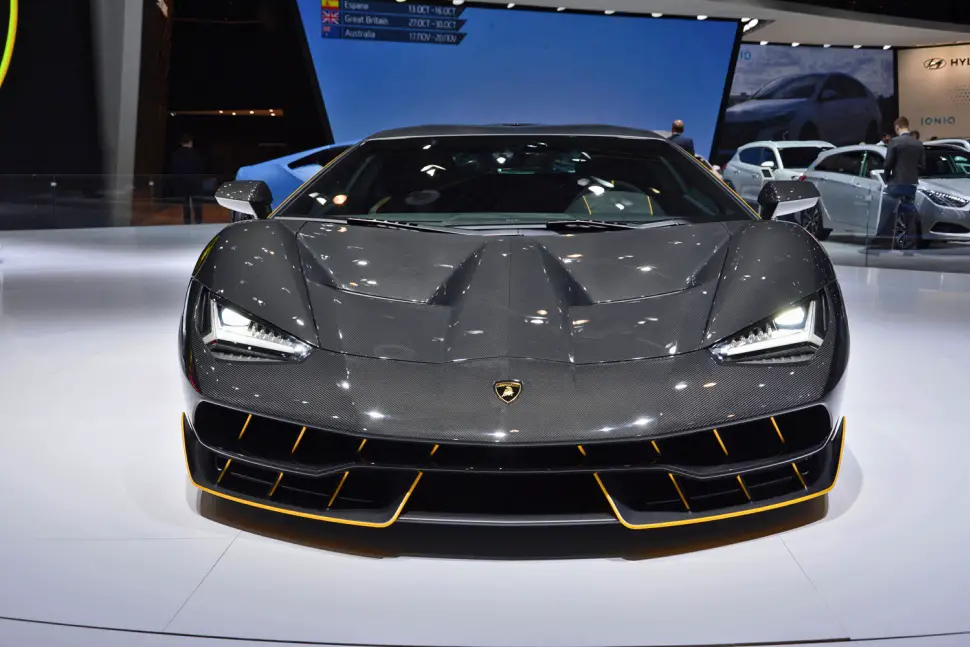 Exclusivity For Forza Fans
The new Forza Motorsport will be released in June 2016, so not only will millions of Forza fans be getting the virtual Centenario fix, they will be getting it before the real Centenario will even be on the roads. This exclusivity comes from the successful relationship between Microsoft and Lamborghini.
We're excited to continue our long history of working with Lamborghini and to be part of their 100-year anniversary by celebrating the Centenario as the featured cover car of the next Forza game. – Phil Spencer, Head of Xbox.

Keep Dreaming
I know most of us can only dream of owning a Lamborghini, but Forza allows us to at least pretend for a few blissful hours. Don't own an Xbox? You can still drive a souped-up Lamborghini in Madalin Stunt Cars.