Currently doing the rounds on the internet is an image supposedly outlining Audi's model range over the next 2 years.
Audi Model Line Up – What's All The Fuss About Then?
Supplied by Autobahn.eu, the 'leaked internal image' gives clear nods to the upcoming launches of many mainstream models, whilst also hinting at some exciting new additions to the 4 rings family.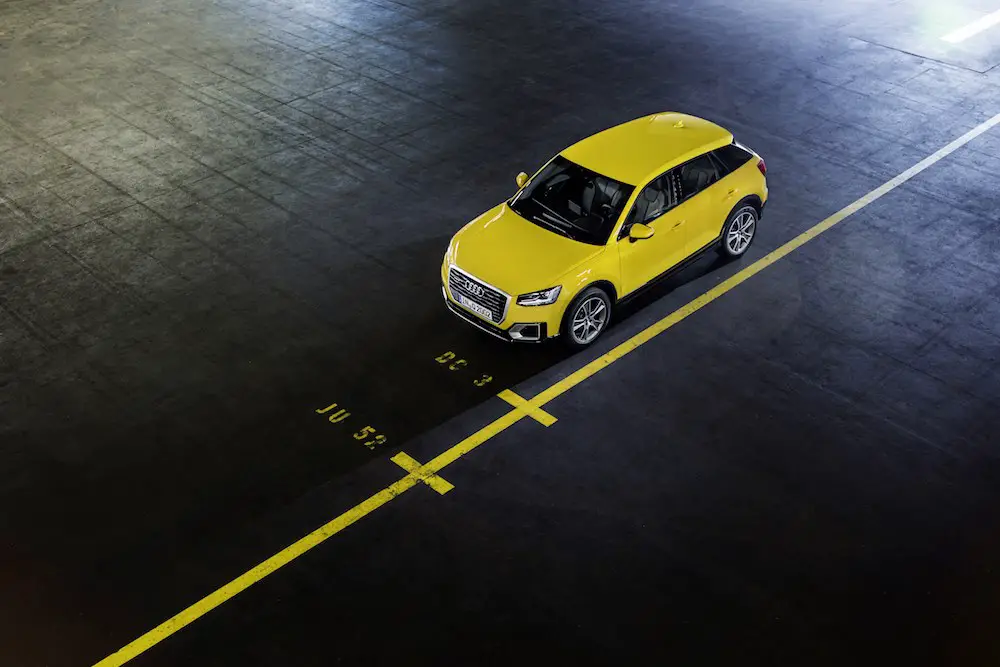 So Which Ones Do We Know About Already?
As expected, the new A5 Coupé, Q5, R8 Spyder and TTRS models are set for an early Spring release, with the A5 Sportback and Cabriolet coming along a couple of months later. Highlights include the incoming TTRS with a rumoured 400bhp on tap, plus a manual gearbox option not seen on the previous gen car. Absent from the images is the newly revealed Q2, with the compact Crossover slated for a mid-2019 release.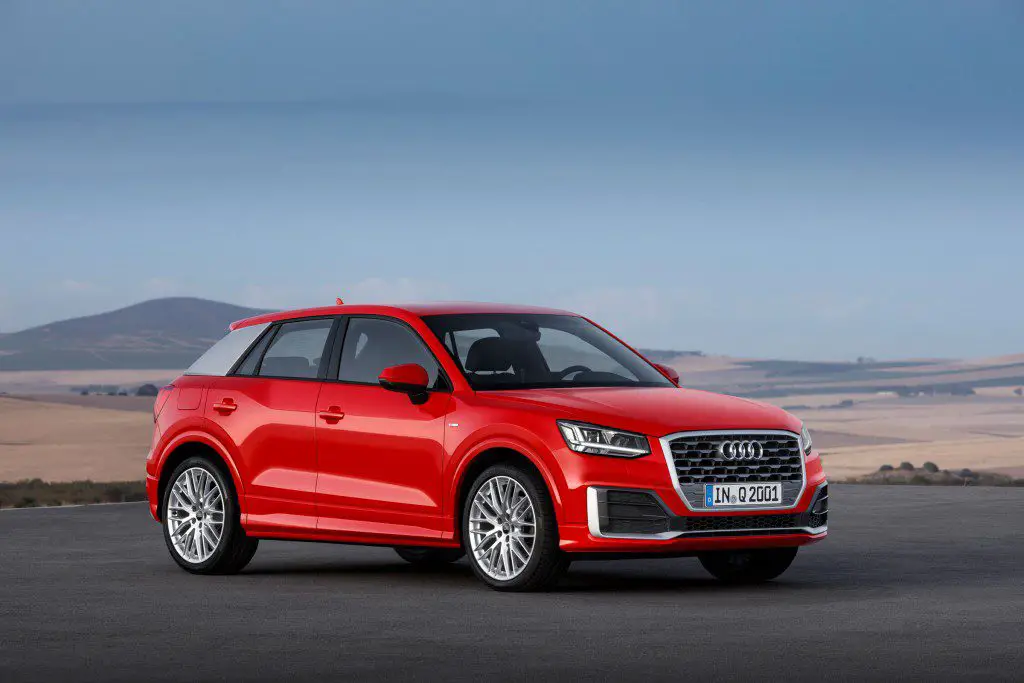 And The Ones We Didn't Know About?
Whilst all of the new stuff has been mooted, confirmation has been hard to come by. This leaked image however provides the clearest indication yet that there is substance behind the rumours. The demand from China for luxury cars with smaller engines – especially in the wake of the recent tax cuts – has prompted Audi to slot a V6 into its flagship supercar come 2019. R8 technical chief Roland Schala, recently stated that "the V6 is a perfect engine for this kind of car" and that the R8 "definitely need(s) engines that sit below the V10 over the life cycle of this car." Those expecting this to be the twin turbocharged unit from the new RS4 however, will be disappointed. Schala made a point of stating that the current focus is on high revving, naturally aspirated engines, with this continuing for the foreseeable future.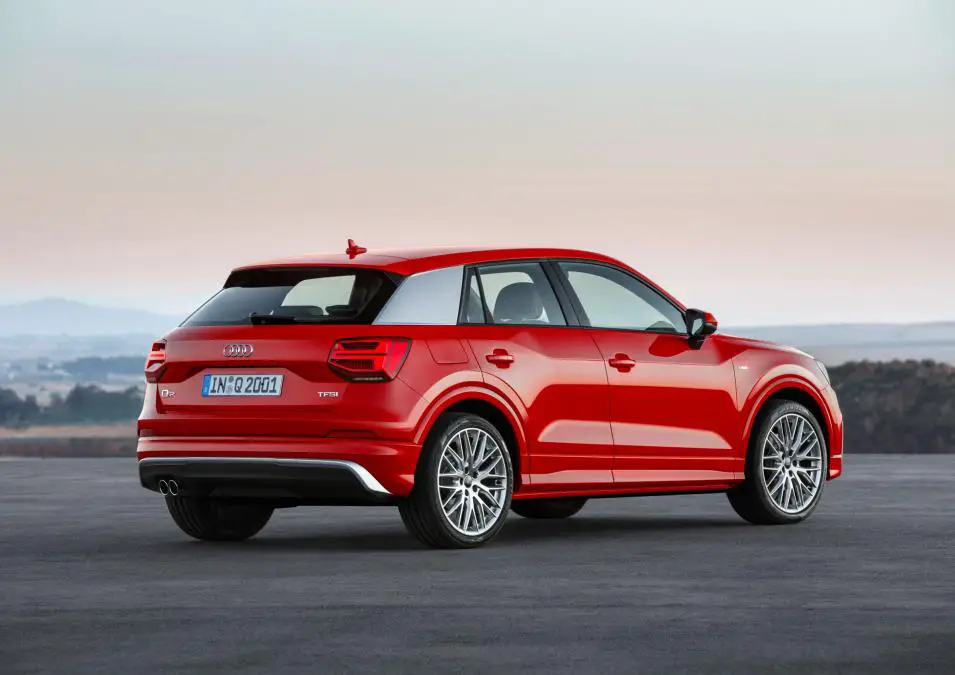 Anything Else Worth Knowing?
The curiously named C-BEV is the one we know least about. Thought to be a stand-alone electric vehicle, the C-BEV is rumoured to have a range of more than 300 miles, whilst also possibly taking the Q6 badge in 2018. The Range Rover rivalling Q8 is also due for a 2018 launch, promising A8 levels of luxury and a new tri-turbocharged engine from the recently unveiled SQ7.